Mill workers


Mill workers on Grindleton Road, taken about 1905.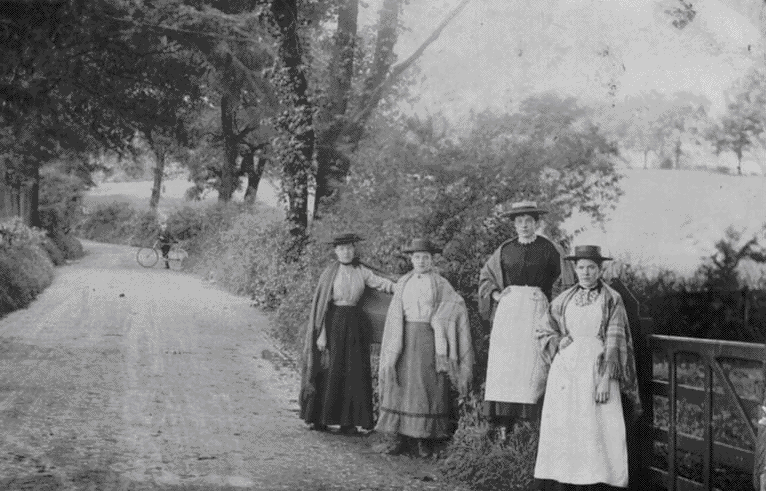 Left to right: Maggie Tomlinson, Mrs. Robinson, Mrs. Jackson, and Mrs. Hatfield.
Photo supplied by Mary Hornby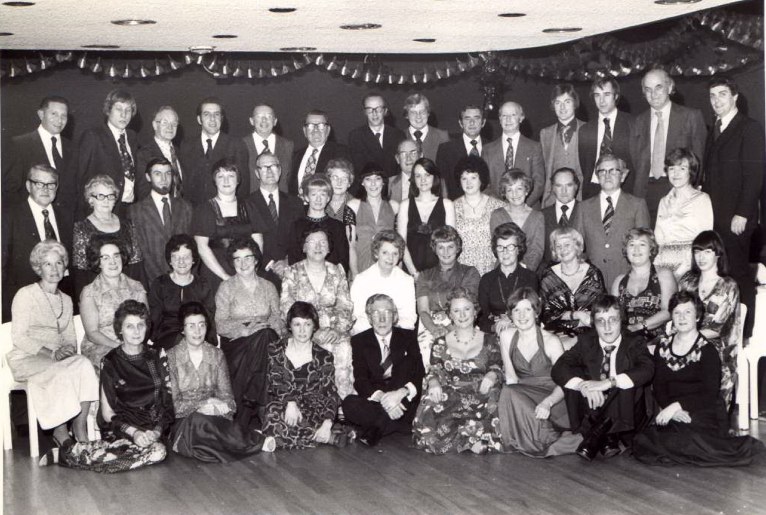 Obviously not too long ago, any details would be welcome, please use the
contact page.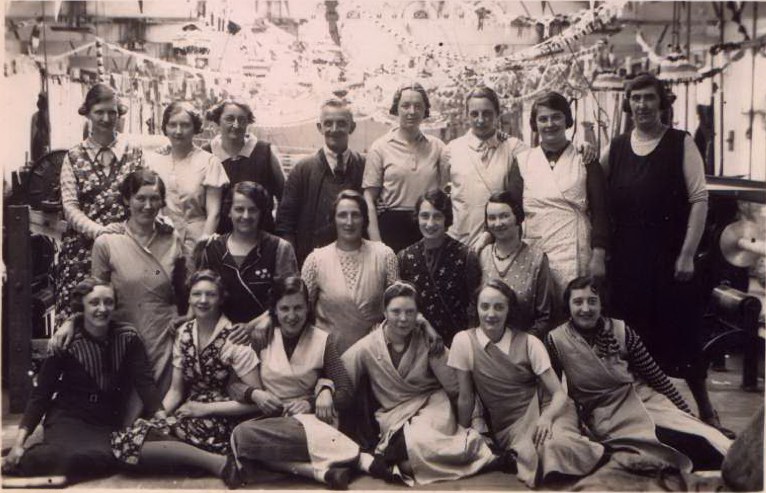 Again, any information would be welcome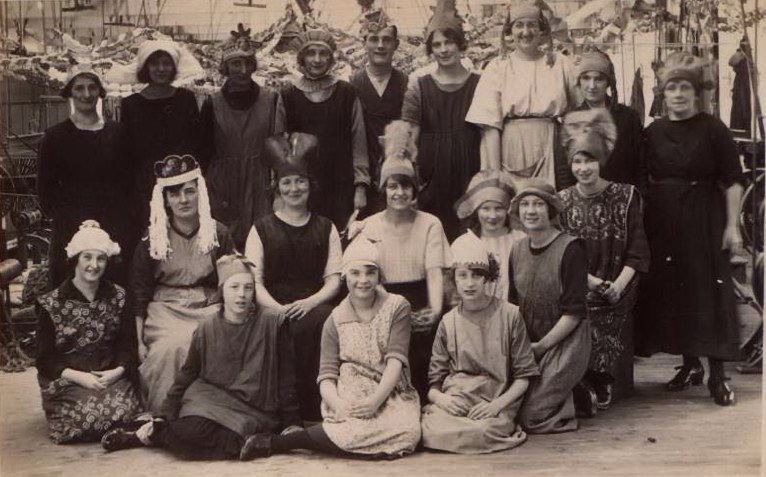 Christmas 1924, any other information?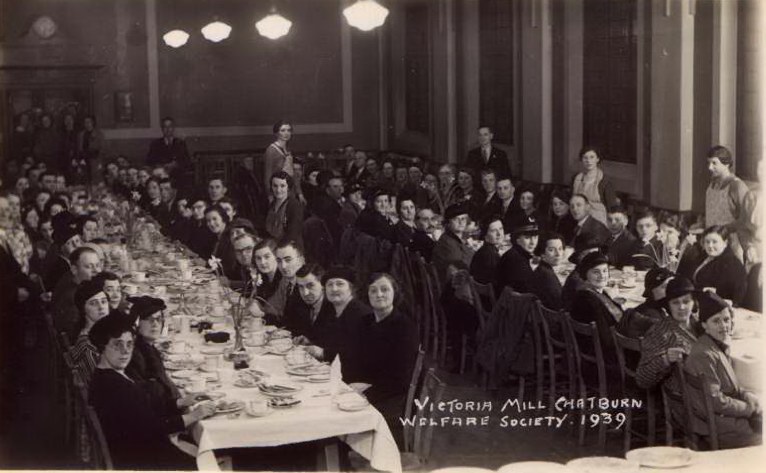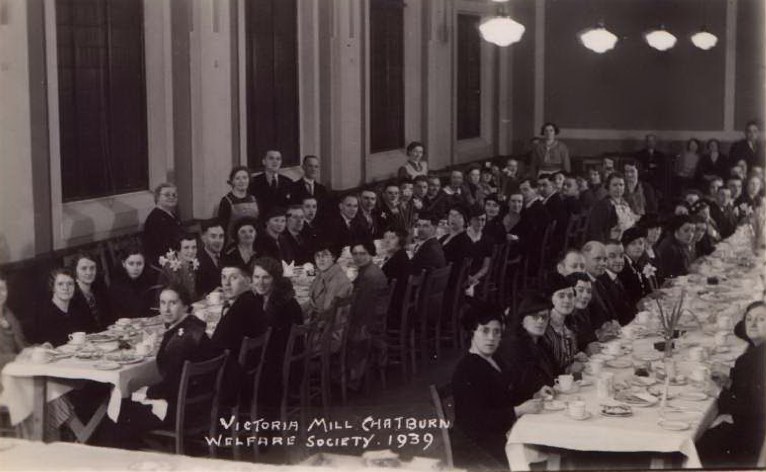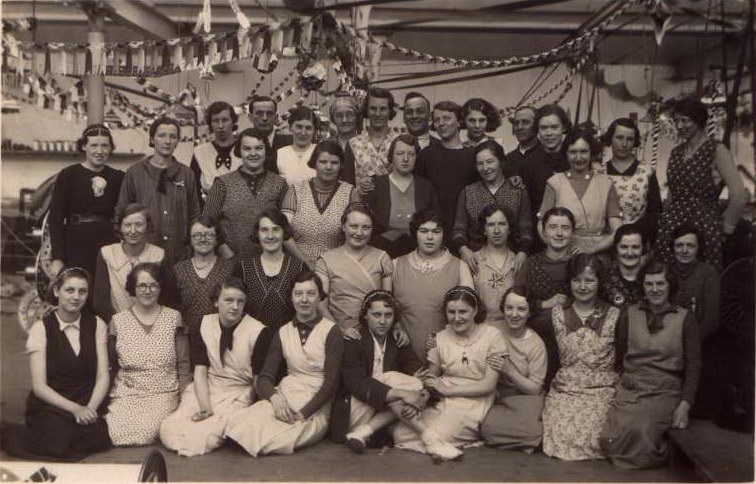 Party time, again!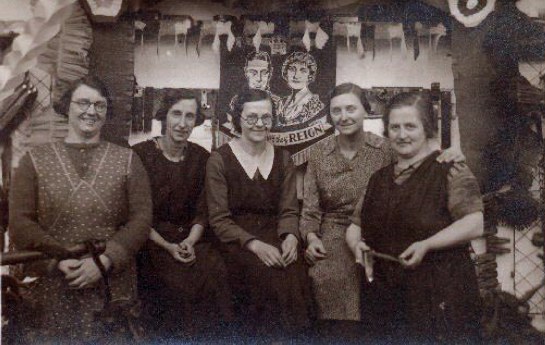 2nd on left - Marion Denby, Centre - Alice Smith/Briggs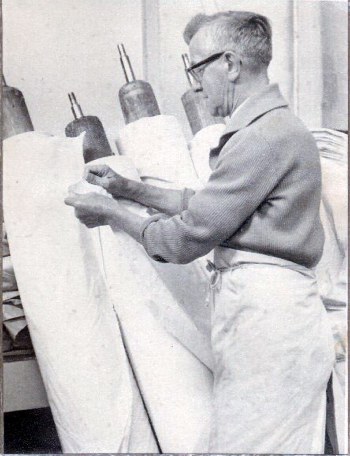 Arthur Briggs, inspecting cloth at Chatburn Mill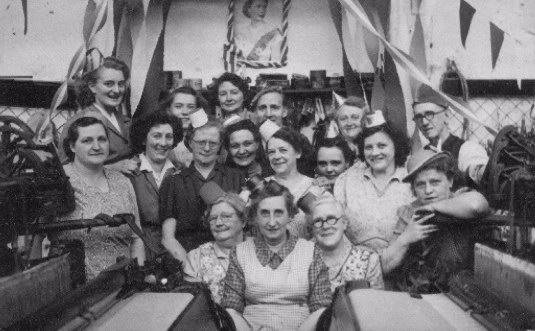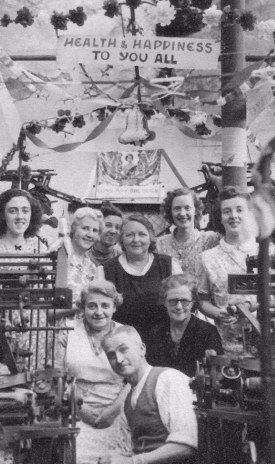 Coronation Celebrations at t' mill? Any information?
the above 2 mill photos supplied by Trevor Dean