Brown Cow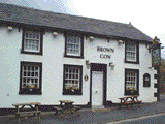 THE BROWN COW

19 BRIDGE RD
CHATBURN
BB7 4AW
TEL: 01200 441272
OPENING TIMES
BAR
Days

Lunch

Evening

Mon - Fri

12noon - 2.30pm

5.pm - 11.pm

Saturday

12.noon - 11.pm

Sunday

12.noon - 10.30pm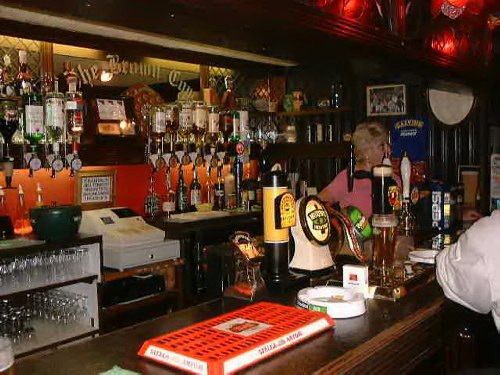 FOOD
Days

Lunch

Evening

Wed - Sat

12.noon - 2.pm

6.pm - 9.pm

Sunday

12.noon - 4.pm

Sunday

3 course lunch 12.noon 3.pm ~ £5.99

All our produce is fresh and of the best quality. We have smoking and non smoking sections of the dining room.
A separate function room with it's own bar, is available for Weddings, Parties, Christenings, Etc.
A warm welcoming atmosphere is assured at all times
Every other Sunday night is Quiz Night, with a fun quiz starting at 9.pm
A full range of Whitbread beers is available.